Join us at Arctic Shorts 2022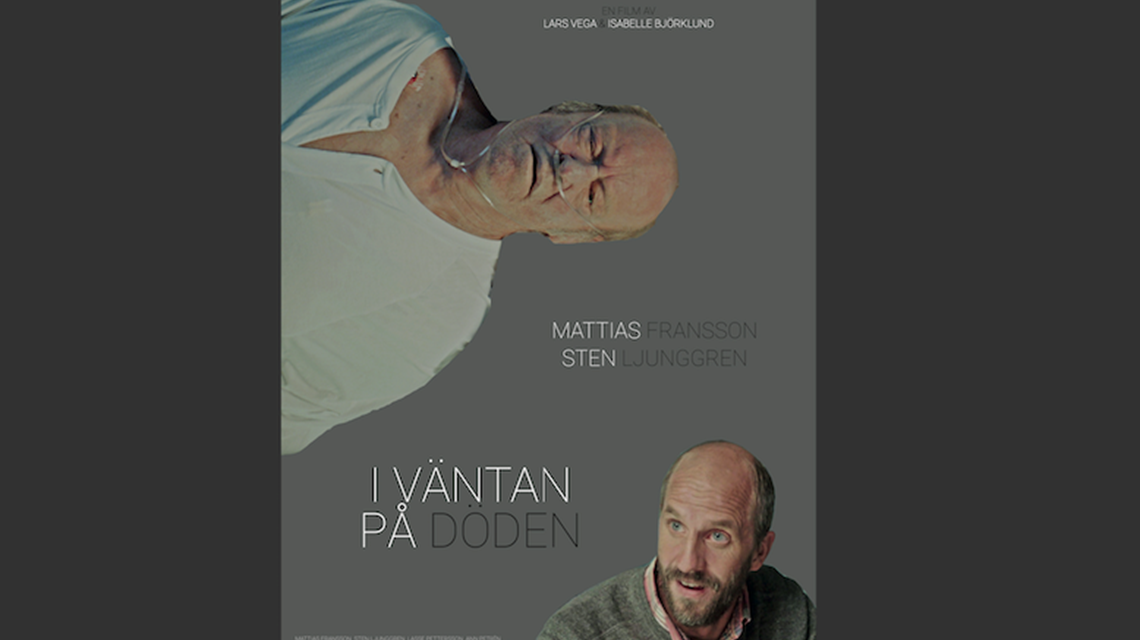 Come join us at the BOZAR culture center on 26 January for the third edition of Arctic Shorts - a night of 7 short films from across the Arctic.
The International Polar Foundation, North Sweden European Office and our Arctic Futures partners would like to invite you to the third edition of "Arctic Shorts" - a night of Arctic short films - on Wednesday, 26 January 2022 at the BOZAR Centre for Fine Arts.
Eight films from across the Arctic will look at the beauty, challenges and realities of life in the Arctic, its music, art and culture.
Films
Ivo, 18', 2019, Dir: Christina Lande, North Norway
Nowhere Land, 15', 2015, Dir: Rosie Bonnie Ammaaq, Canada
Last Dance, 7'30", 2020, Dir: Ása Helga Hjörleifsdóttir, 2019, Iceland
In the Shadow of the Tugtupite, 7', 2020, Dir: Inuk Jørgensen, Greenland
I väntan på döden (Awaiting Death), 12', 2019, Dir: Lars Vega and Isabelle Björklund, North Sweden
Morit Elena Morit (Wake up Elena Wake up), 4', 2017, Dir: Inga-Wiktoria Påve and Anders Sunna, East & North Finland
Omman (Grandma), 12', 2019, Dir: Julia í Kálvalíð, Faroe Islands
I Created Memories, 2'37", 2018, Dir: Sammy Gadbois, Québec
The event will take place in BOZAR Salle M, Rue Ravenstein 23, 1000 Brussels. Doors will open at 18.30 and the event will start at 19.30 and finish at 21.30. 
Register here before January 23. 
We look forward to welcoming you to a unique evening of cinema.
COVID-19
You must show your COVID Safe Ticket or QR code (EU Digital COVID Certificate) in a printed version on paper or via the CovidSafeBE app or another accepted app (e.g. a non-Belgian app), as well as your identity card on arrival at BOZAR. Both documents are necessary to attend the event.
You must also wear a facemask throughout the whole building and during the event.
Find more information on BOZAR's COVID-19 Safety Measures here.