The European Commission's industrial policy director visit to Norrbotten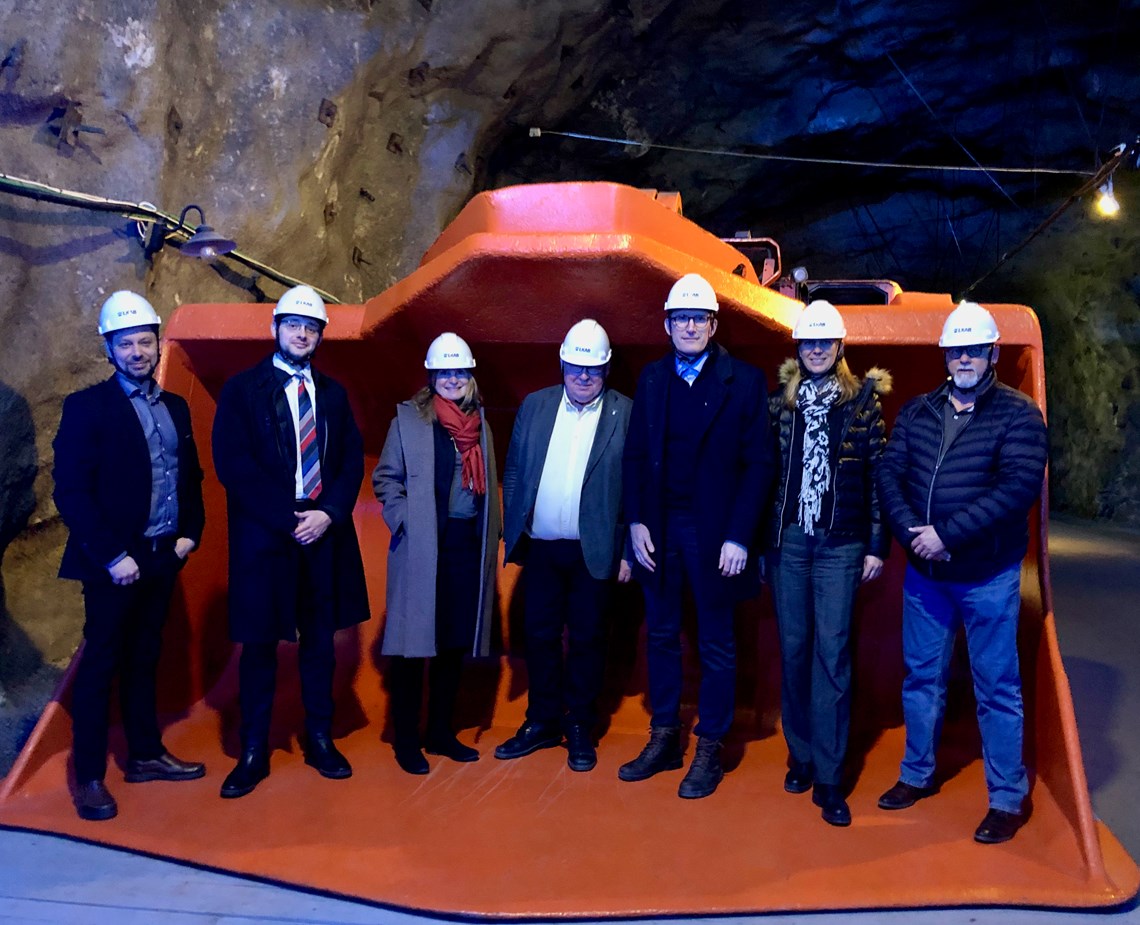 On March 24, Kerstin Jorna, Director General of the European Commission's Directorate-General for Internal Market, Industry, Entrepreneurship and SME's (DG Grow), visited Kiruna for meetings on northern Sweden's challenges and opportunities to contribute to Europe's green transition. North Sweden European Office had planned the programme which gave a broad insight into northern Sweden's industries such as mining, minerals, forests and tourism.
North Sweden´s investment in green industrial change in focus 
EU- Commissioner Kerstin Jorna is the highest director in the European Commission's Directorate-General for Internal Market, Entrepreneurship and SMEs (DG Grow). The programme for her visit in Kiruna prepared by North Sweden European Office, provided a broad picture of northern Sweden's business sector and challenges with a focus on mining, minerals, tourism, the forest, and bioeconomy. In addition to meetings with representatives from industry, local and regional policy, and small businesses, Jorna also visited LKAB's mine in Kiruna and the Ice Hotel in Jukkasjärvi. 
Create attractive societies in the northernmost Sweden 
Representatives from the political and business sector in Kiruna gave regional perspectives on the large industrial investments that take place in northern Sweden. They also emphasized the adaptation required from public actors to enable companies to scale up their operations to match the industrial investments. 
There is a surrounding ecosystem of small businesses in Kiruna that has mobilized to handle the social transformation where entire communities will be moved to make room for continued mining. A long-term sustainable development of northern Sweden's regions is there for important to build attractive societies. Kiruna also play an important role being a space city with extensive research and development activities in space and atmospheric science, as well as the capacity that is now being built up to carry out launches of modern small satellites.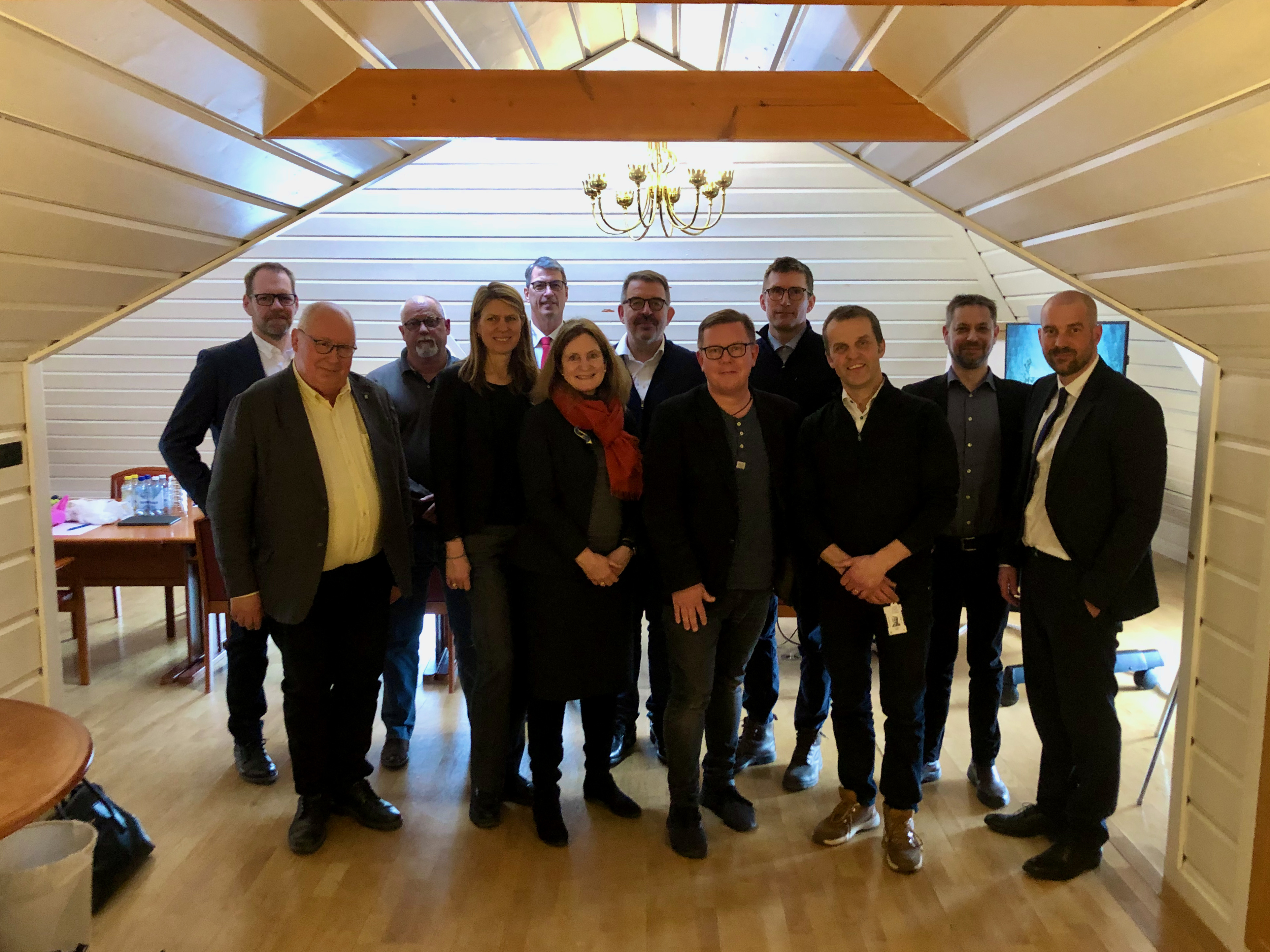 The importance of green economy and tourism industry 
There was also time for discussions about forests and bioeconomy, important issues for northern Sweden that will be affected by how the ongoing negotiations on the EU's major climate package proceed. Technical perspectives were given on the entire forest value chain about how forest can contribute to the EU's green transition and society's increasing need for sustainable energy. The day ended with a visit to the Ice Hotel in Jukkasjärvi, with a discussion on the blooming tourism industry in northern Sweden.  
In summary, Kerstin Jorna was given information on many issues of relevance to actors in northern Sweden and an insight into how the region works to contribute to the EU's green transition. North Sweden, together with other actors involved, also highlighted the challenges that exist in the EU's support system, regulations and not least the proposals currently being negotiated in the EU that could cause major effects on both the region's production of metals and forest products. Northern Sweden's unique opportunities for the EU to build a space cluster and to work for sustainable tourism are also something that Kerstin Jorna brought with her for the continued work in Brussels.